Center for Image Processing in Education

Channel Islands National Marine Sanctuary

National Science Foundation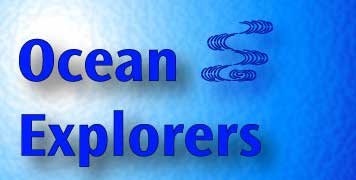 A Three Year Partnership
Ocean Explorers is a partnership. Twenty teams of 3-5 teachers will participate in the project. Each team will commit to the project for three years. Ocean Explorers will provide training, mentoring, and technical support to foster the success of each team. Here's a brief schedule of project activities: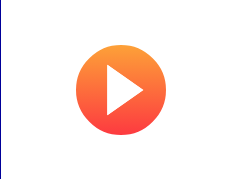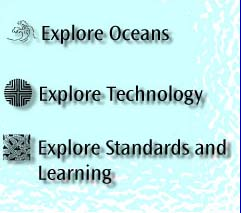 Year 1
Geographic information systems (GIS), image processing and analysis (IPA), and global positioning system (GPS) training.
Ocean science field data collection training.
View the detailed year 1 schedule.
Year 2
Understanding by Design workshop.
Community atlas project development.
Timeline for developing community atlas projects
Lesson development think tank.
Agenda for the Think Tank
Driving directions to the Cowan Conference Center
Driving directions to the Think Tank hotel
Participant letter for the Think Tank
Field experiences for teachers and students.
View the detailed year 2 schedule.
Year 3
Classroom testing of community atlas projects.
Publication of projects.
Presentations at ESRI's Education User Conference.
Ocean Explorers workshop.
View the detailed year 3 schedule.
Download the complete project schedule (PDF 292 KB)